Parts of the U.S. Government are closed. However, because the information this site provides is necessary to protect life and property, it will be updated and maintained during the Federal Government shutdown.
For critical weather information, please visit www.weather.gov. To learn more, see www.commerce.gov.
NHC Marine Graphicast
---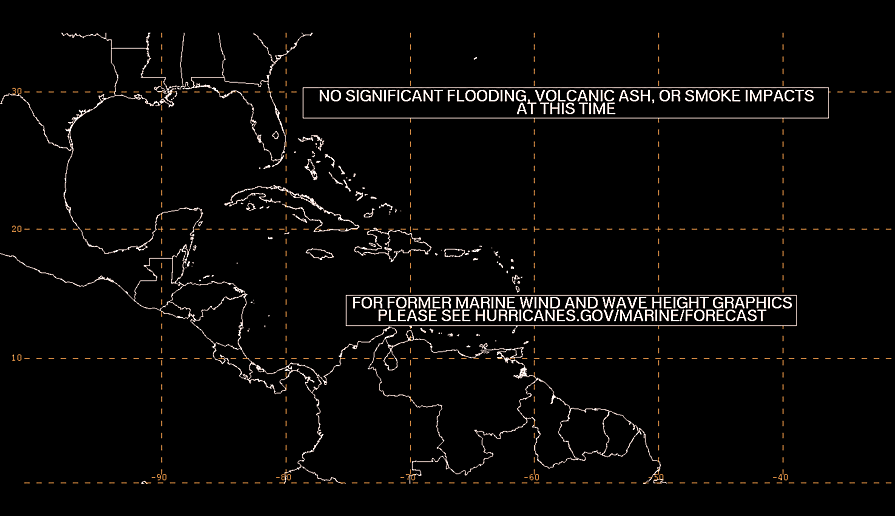 Printer friendly Issued: Wed 14 Nov 2018 22:48 UTC Product Description
Comments about this graphic? Please complete a short survey.