Central Pacific Hurricane Center Mission
---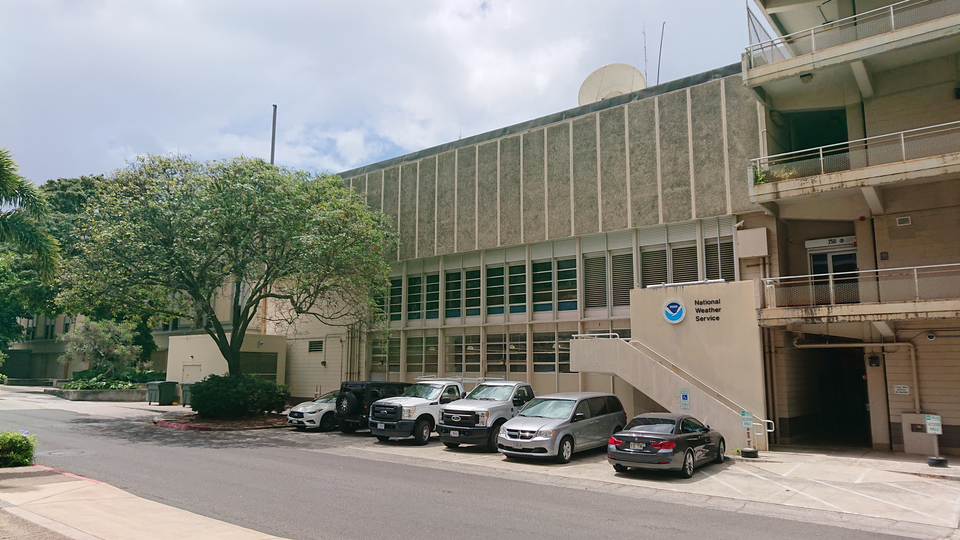 OUR MISSION STATEMENT: To effectively use all available science and technology to provide with the highest degree of professional service accurate and timely watches, warnings, advisories, and forecasts for hazardous weather conditions affecting our customers.
The Central Pacific Hurricane Center (CPHC) issues tropical cyclone warnings, watches, advisories, discussions, and statements for all tropical cyclones in the Central Pacific from 140 Degrees West Longitude to the International Dateline. The season officially begins on June 1 and ends on November 30. However, tropical cyclones can occur at any time. The National Weather Service Forecast Office in Honolulu activates the CPHC when:
A tropical cyclone moves into the Central Pacific from the Eastern Pacific
A tropical cyclone forms in the Central Pacific
A tropical cyclone moves into the Central Pacific from the West.
The Weather Service Forecast Office (WFO) in Honolulu, Hawaii has forecast programs for public, aviation, and marine interests. Forecast operations began on January 27, 1946 at the Honolulu International Airport. Operations moved to the Manoa Campus of the University of Hawaii on June 16, 1995. Public forecasts are for the state of Hawaii (6,423 square miles). The WFO is also an aviation Meteorological Watch Office (MWO) for the North Central Pacific.
The area of responsibility covers approximately 5 million square miles generally from the Equator to 30N between 140W and 160E. The Marine high seas area covers nearly 11 million square miles of the Central North and South Pacific.